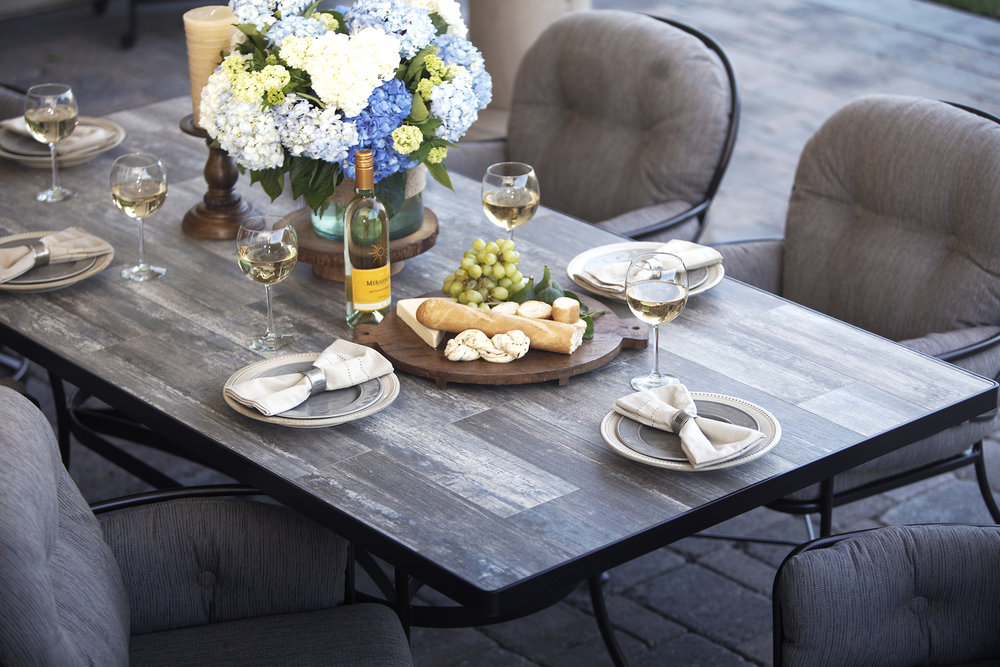 A backyard is the perfect blank canvas for your unique style and vision
Let California Patio help you turn that vision into a reality! From the simple and chic to the rustic and exotic, our wide selection of elegant, sturdy outdoor furniture will provide you with resort-style comfort and luxury without leaving your home!
We're experts at helping people transform their outdoor living spaces into popular places used by the whole family. Visit your nearest California Patio outlet and explore the possibilities. Our staff of experienced professionals is ready to help you design a look and atmosphere that perfectly suits your home.